Below are some of our regular ministries that run throughout the year.
Click a picture or a heading for more information!
Our men meet on the first Saturday of the month for food and fellowship. We rotate between the Chrome Restaurant, HyVee, and the church, so
check the calendar
to see where we're meeting next!
Women of all ages share in book studies, play dates, and coffee times.
Watch the calendar
for these special events!
We are blessed to be led into worship by talented singers and instrumentalists that include: keyboard, guitars, & drums. If you would like to use your gift of music, contact Marcia at the church office!
Eurasia Coffee
If you would like to help support missions and enjoy great coffee, like what we serve in our Fireside Room,
Eurasia Cafe offers a variety of flavors, and you can get your coffee delivered pre-ground, or whole bean!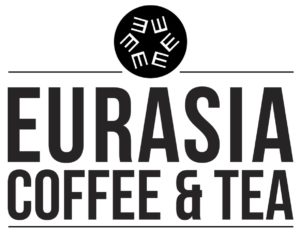 SPECIAL EVENTS & MINISTRIES
Every July we host the Christian Motorcycle Association (CMA) in our church so they can minister during a massive gathering of motorcyclists. We serve a breakfast of biscuits and gravy, ham, eggs, and pancakes with fresh fruit to the bikers and our community to raise funds for all our outreach efforts for the year.
Every August we partner with Convoy of Hope, the Algona YMCA, the Care Team, and Farmers State Bank to give away free backpacks full of school supplies to every child in Algona Elementary Schools. We also have hot dogs, cotton candy, face painting, and lots of fun for the kids!
Every November we give away turkeys and other Thanksgiving fixin's to those in our community who need them to help make their Thanksgiving special. They are given away the Sunday before Thanksgiving during a Thanksgiving feast and a special Thanksgiving service that evening.