We believe that life is best lived within a tight community of believers.
We call our small groups Growth Groups because of our mission statement: Growing Faith, Sharing Faith.
We believe we can achieve this through providing an opportunity for every person to have a vibrant relationship within a small group environment.
Growth Groups help you grow by learning from others as well as giving you an opportunity to share your experiences with others. We believe Growth Groups are an awesome way for you to grow closer to others as well as Jesus!
Click the tree for a list of groups to connect with!
Growth Groups run during the school year, so if it's the summer, you can still check out other groups you can join!
If you would like to help support missions and enjoy great coffee, like what we serve in our Fireside Room,
Eurasia Cafe offers a variety of flavors, and you can get your coffee delivered pre-ground, or whole bean!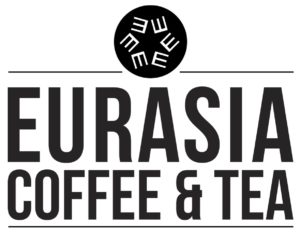 SPECIAL EVENTS & MINISTRIES
Just about when people's credit card bills from Christmas come due and the midwinter blues set in,
we provide a big hot meal to our community,
as well as Fareway gift cards to help people
make it through the season.
Every July we serve a breakfast of biscuits and gravy, ham, eggs, and pancakes with fresh fruit to the bikers and our community to raise funds for all
our outreach efforts for the year.
At the same time, we host the Christian Motorcycle Association (CMA) in our church so they can minister during this massive gathering of motorcyclists.
Every August we partner with Rural Compassion/Convoy of Hope, the Algona YMCA, the Care Team, Farmers State Bank, and others
to give away free backpacks and school supplies
to anyone in need.
We also serve hot dogs, chips, water, cotton candy,
and do face painting during the event!